TACKLING VETERAN HOMELESSNESS
NOT ALL WHO WANDER ARE LOST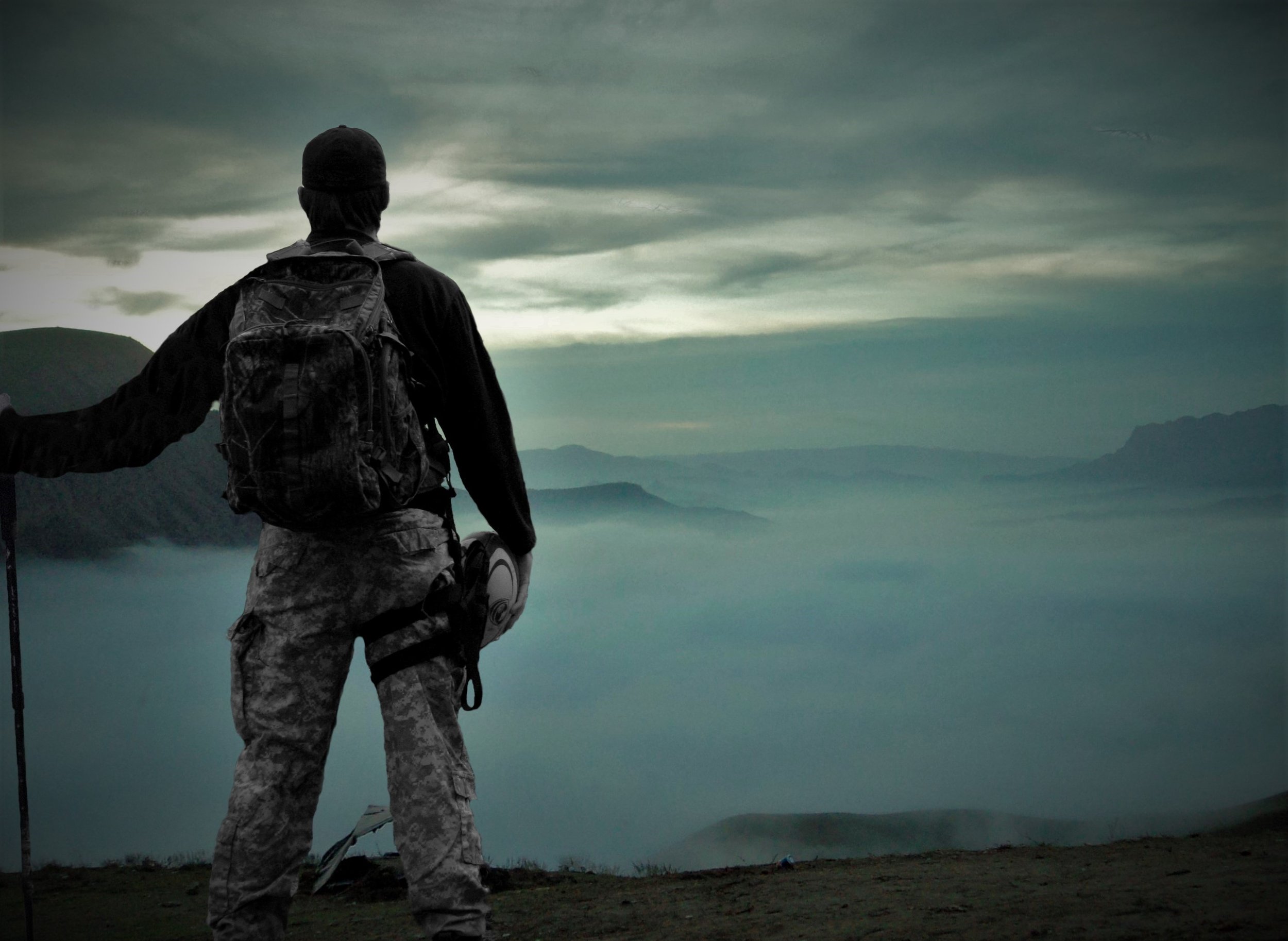 Fighting to end Veteran Homelessness.
Wreaths Across America
Wandering Warriors Members took part in Wreaths Across America on Dec. 15, 2018 in many different places to honor the fallen.
Call For Attendance
Wandering Warriors was in attendance to witness 3 service members being laid to rest Feb. 23, 2018
One Tackle at a Time.
Learn how you can help.
Our Members aren't just here to play Rugby and have a good time. Every tackle on the pitch brings us closer to ending veteran homelessness. During our past two tournaments, Wandering Warriors Rugby has raised over $5000.00 for our charities, through donations and gifts in kind. Every little bit helps.
Annual Report
Dedication. Determination.
Wandering Warriors Rugby is coming to the end of it's first year as 2018 is also coming to an end. This year, Wandering Warriors has successfully provided items for the Chatham - Savannah Authority for the Homeless' Tiny Homes project. We have also raised the upwards of $2000.00 for Operation Renewed Hope Foundation. The Wandering Warriors Women in their first meeting, took home the Hardware from Honor Cup, winning the women's division, and Our Men's side continues to grow in numbers. We are looking forward to 2019, with added tournaments and gatherings, along with our continued calls for attendance. We hope for your continued support and dedication both on and off the pitch throughout the coming year.

Not All Who Wander Are Lost.